Learn to Dive | Get Certified
IN JUST 2 WEEKENDS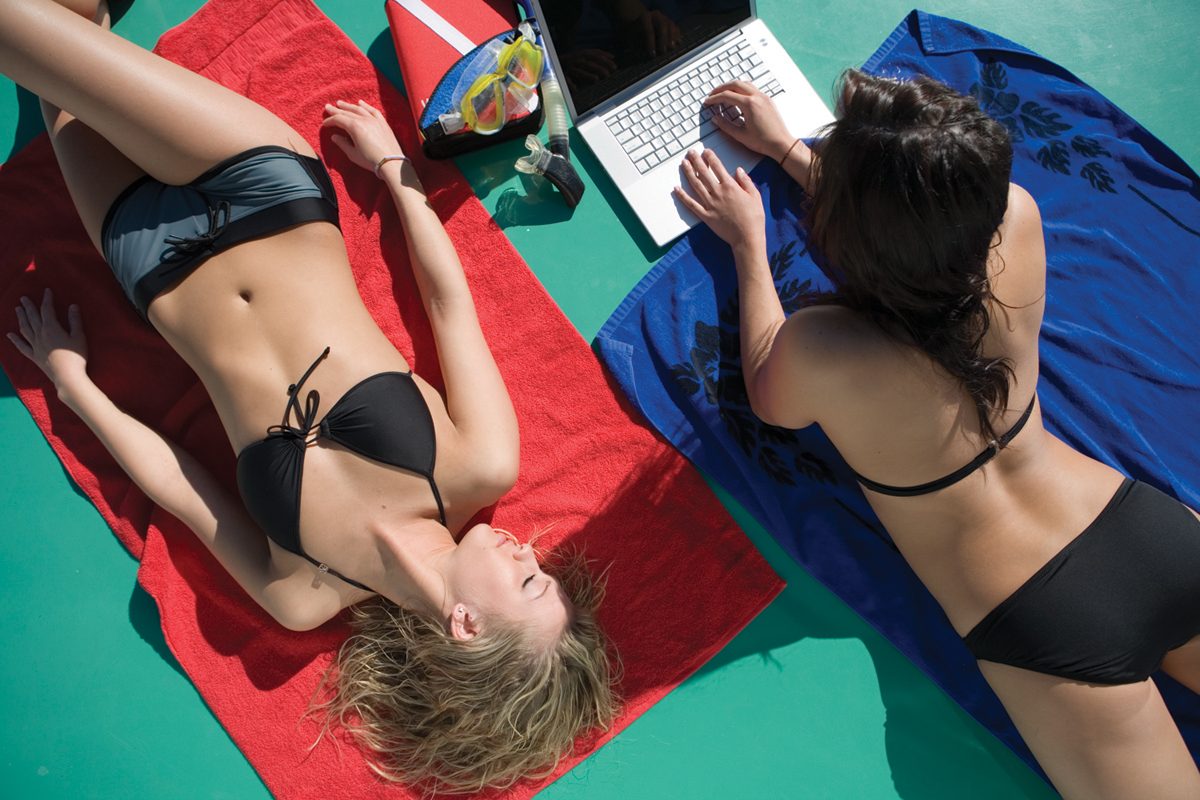 Step 1 - Knowledge Development
To teach and help you understand the basic principles of Scuba DiviNg
Step 2 - Confined Water Dives
To show and help you learn basic scuba skills
Step 3 - Open Water Dives
To instruct you as you demonstrate your skills and explore the underwater world!
Sign Up for your
PADI Open Water Diver Course Today!
Course Dates
Our PADI Open Water Diver Courses are run every month over 2 consecutive weekends

Private Courses can be run during the pre-arranged Course times or can be scheduled on any other requested date
What's Included?
All Rowand's Reef Open water Diver Courses Include the following:
Use of all required Rental Equipment including
Mask & Snorkel, Drysuit & Dive Computer
Transport to-and-from Rowand's Reef and Pool/Dive site
PADI Certification Card & Fees
(Except Referral Option)
20% Student Discount & Advice on any Gear Purchases in-store
for the duration of your course
Adaptive & Customized Teaching and Training based on your Personal level of Progression
Drysuit Certification Upgrade
Get the opportunity to earn your Drysuit Diver Specialty Certification as part of your Open Water Course.
With only one extra Training Dive required (during your Open Water Course Dives), you will receive a second PADI Certification Card that will allow you to use and rent Drysuits anytime in the future!
If you plan on diving in British Columbia or doing any cold water diving in the future - this is definitely worth it!
Price $99
(Full PADI Drysuit Diver Specialty Course Price $299.99)
Frequently Asked Questions
Learn MOre about the PADI Open Water DIVER Course here
Learn how to Scuba Dive with Rowand's Reef in beautiful British Columbia! Take Scuba Lessons to experience unparalleled adventure and explore the world beneath the waves!
What is the PADI OPen Water COurse?
Where does the pool Training & Open Water divING take place?
What is a drysuit &
do i have to wear one?
Why learn with Rowand's Reef?

What is the Difference between
Warm and Cold Water Diving?
Our Dive Team are ready to help You start your dive adventure